New Single - Praying For Rain
Our latest single "Praying for Rain" is out and streaming on all the major services. Here's what Max has to say about it…
"In the fall of 2019, my wife and I packed up everything we owned into an 8' X 16' trailer and hauled it from Toronto to a tiny town called Horsefly in British Columbia. We stayed in a friend's cabin while we built our homestead. We finished just in time for the arrival of our son in late Spring of 2021. That summer was one of record-breaking temperatures. The skies turned an eerie orange and the sun a blood red as smoke drifted from a nearby forest fire. Several hours south of us, the Lytton fire ravaged the town nearly to the ground in a matter of hours. With that backdrop, I wrote Praying For Rain in a matter of minutes."
You can click here to listen, download, or watch the official video
New all-original album coming October 13!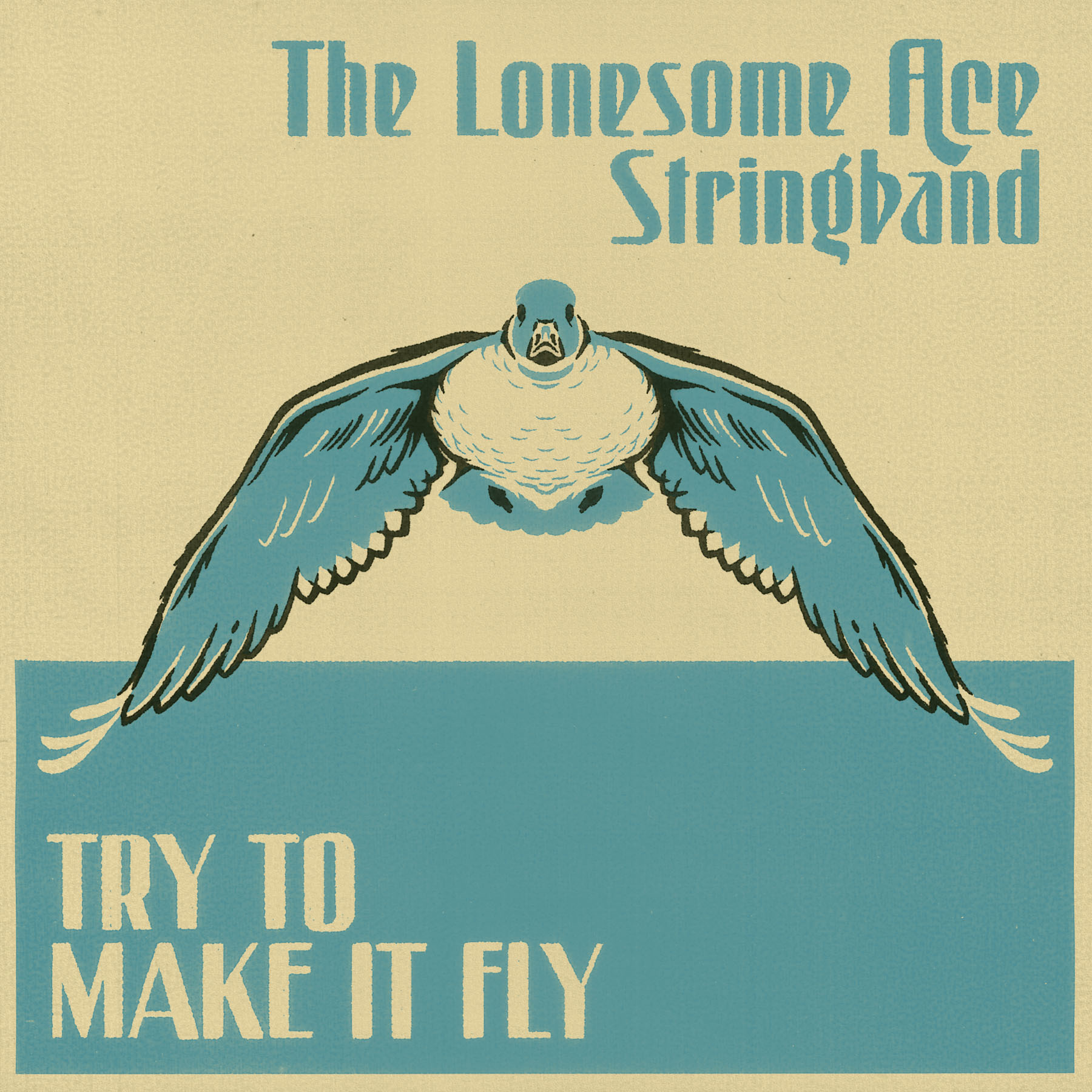 We are so excited to finally be able to announce the release date for our sixth album. On October 13th, our first all-original album "Try to Make it Fly" will be streaming everywhere. You can pre-save it now on your favorite streaming service (this is a big help to us, and will ensure that you never miss a release!). 
We have already released three singles from the album (Crossing the Junction/Deer River, Smoke on the Shoulder, and Sweeter Sound), and will be rolling a couple more in the months to come. You can listen to those, and watch the videos over on our "singles" page. 
Official Video for Smoke on the Shoulder
Official Video for Crossing the Junction/Deer River
 
Fiddle and Banjo Fridays - New Videos Every Week!
We've been posting new videos every week since July 2020 to our Facebook and Instagram feeds! Be sure to follow us so you don't miss out on the action!
Here's a YouTube playlist so you can catch up on some of what you may have missed!